My name is Matthias and iam 27 years old. I live in Mannheim / Germany.
Iam non married and have no children. At least i believe i have none. My
hobby`s are playing soccer,my car and playing pc.
Iam a soldier at the german airforce since 1999 even though i learned to be a
cook. That`s it from me. If someone wants to know more, feel free to
contact me.
I hate it when people are camping or otherwise are playing cowardly.



I give you a small insight into my job





Wish you all good shooting

Premutos1980 (Matthias)
the last here are my 2 car´s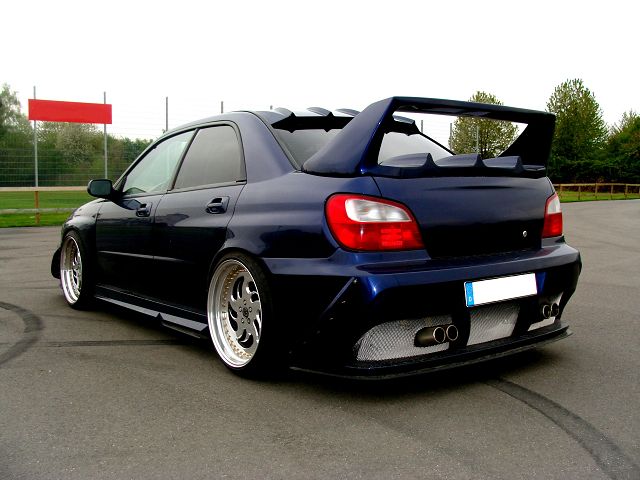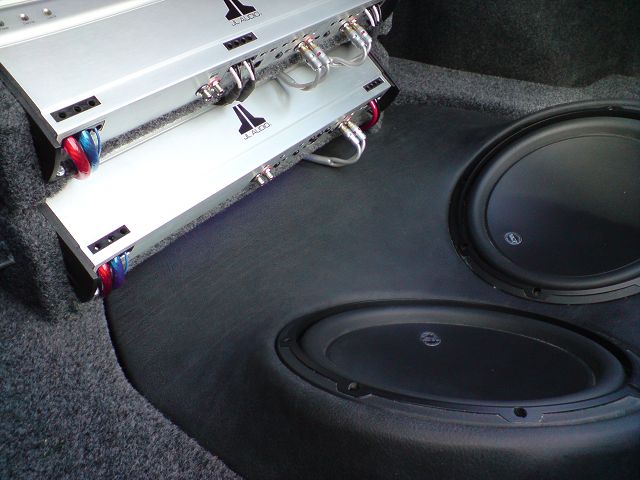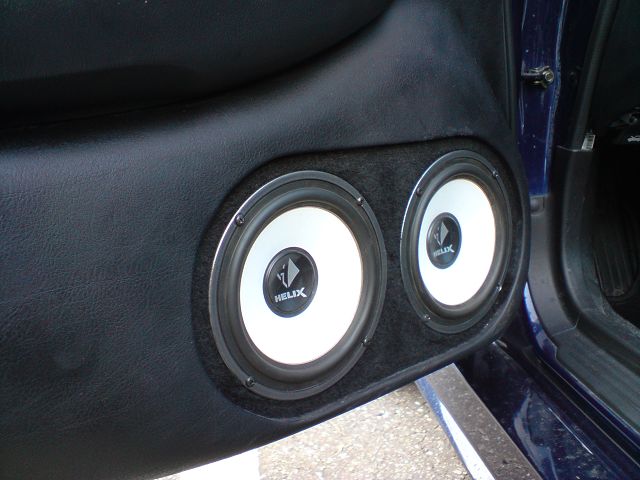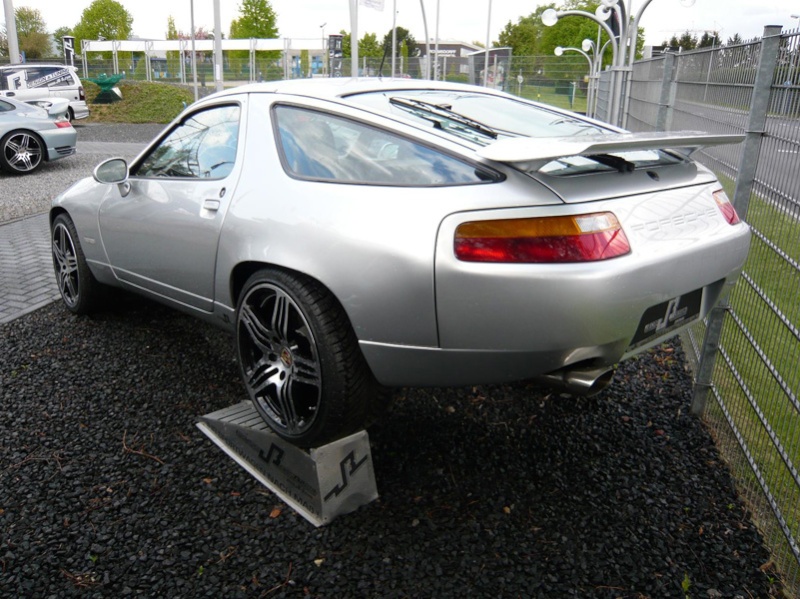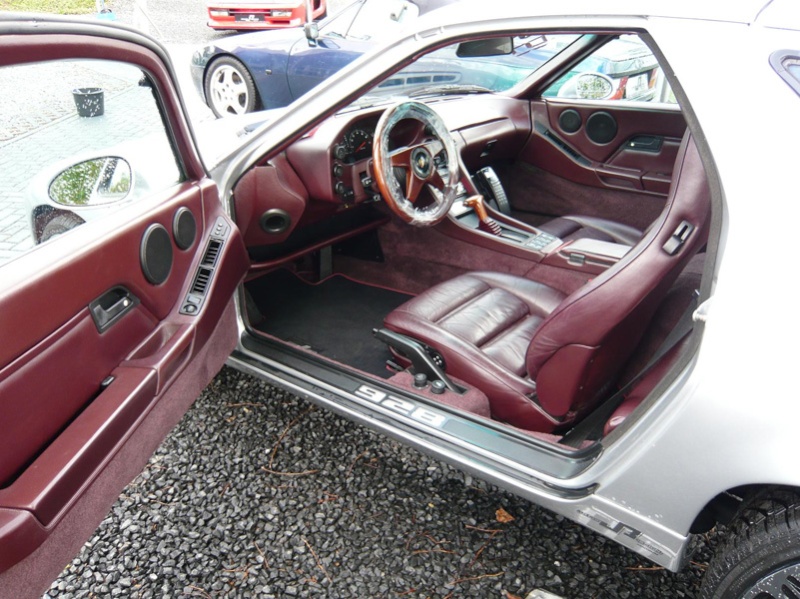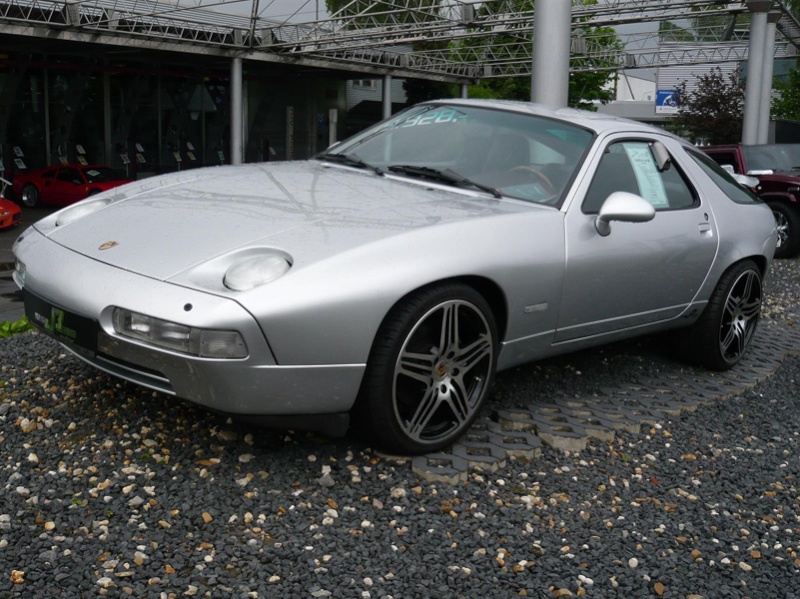 _________________